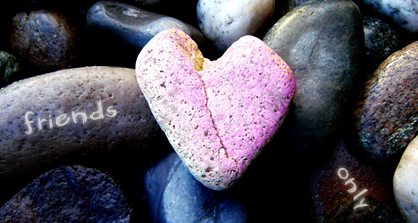 Due to Unfortunate and Unforeseen Circumstances, this journal is now Strictly Friends Only.
Comments to this post are screened, but if you leave a reply with details as to how I know you etc, I will consider adding your journal.
Note: Existing journals will remain friended, because you all rock so very much.